Log Usage Summary
Log Usage Summary refers to the total space consumed by the AppLogs in Site24x7. You can check
Total log usage

Daily Usage (represented with date)

Log usage by Servers (represented in MB), and

Log usage by Log Types (represented in MB).
With the above data, you can figure out which log types, or servers are consuming more space.
You can check the log usage history on the AppLogs Log Usage Summary page (Left Panel > AppLogs > Log Usage Summary).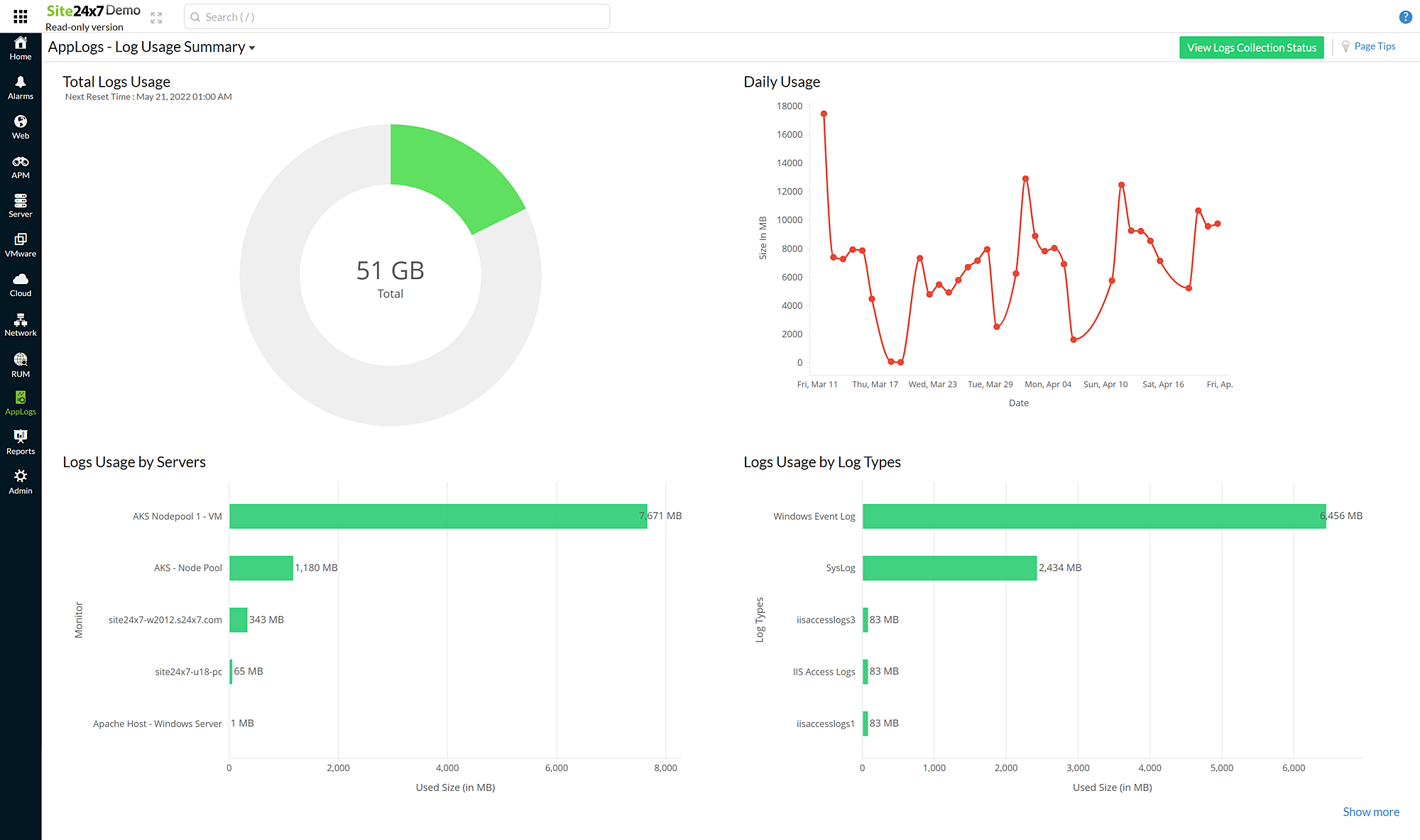 How to check and reduce unwanted log usage of LogTypes?

Let's consider Windows Event Log as an example since it consumes more space. To determine the events that have consumed the most space, enter the queries below in the AppLog Search Page (Left Panel > AppLogs):
logtype="Windows Event Logs" groupby type
logtype="Windows Event Logs" groupby eventid
logtype="Windows Event Logs" groupby eventid,monitor_name
Filtering the logs
If you find some unwanted events are contributing more space, then you can filter them. You can filter Windows event log in the agent side before uploading them to Site24x7. You can configure settings to eliminate the unwanted event IDs, so that you can skip them while uploading. You can set this field configuration while Adding a Log Type, or after adding it by editing the log type.
Here are the steps to filter out the logs:
1. Go to
Admin > AppLogs > Log Types
> click on the
Log Type
Windows Event Logs
.

2. In the
Sample Output table
, hover over the field name
Event ID
to find the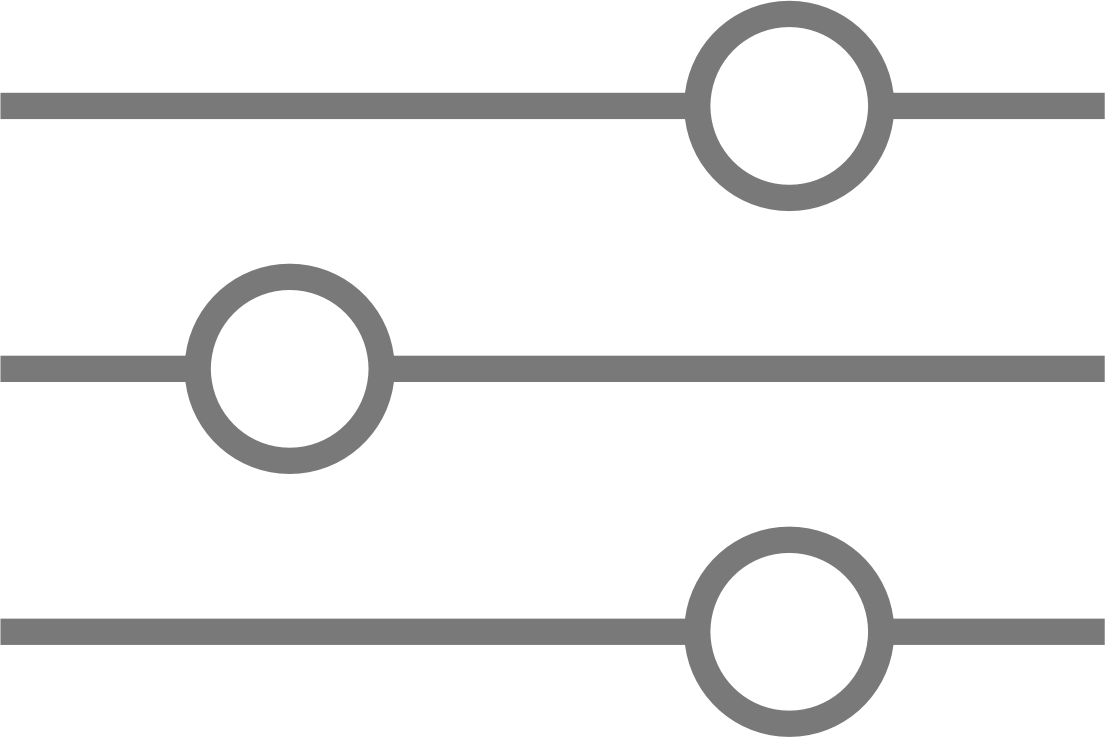 icon, and click on it. You'll be able to view the
Field Configurations
pop-up.

3. Define the unwanted event IDs under the Filter Log Lines option. To accomplish this, complete both of the actions below:
Select Log Lines only if this Field: Choose Doesn't Match to filter unwanted event IDs.

Any of these Values: Enter the event IDs that you don't want to upload.
4. Click
Apply
.